Aurelian Productions, LLC is the
video and film arm
of DunnBooks.com
"THE MORE SERIES"
based on the series of books:
Rivers of Gold, The Big Dogs, Saint Underground — by Adam Dunn.
Look for us in 2017.
This awful alley
beneath the
Manhattan Bridge,
where I'm going to die.
I could crack it.
I know I could crack it.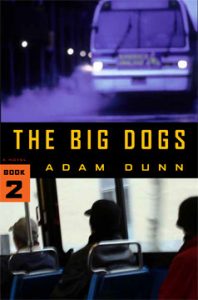 Killing America,
One city at a time.